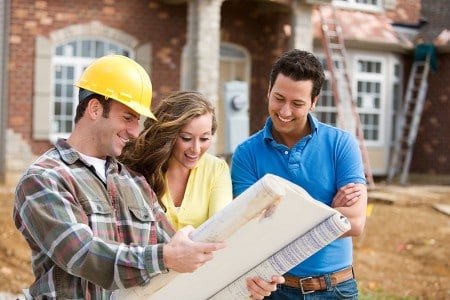 Home renovations are essential for attracting top offers when selling your home. Putting up your home for sale in a dilapidated condition will only make you attract all the wrong buyers who will end up jeopardizing your chances of getting the maximum value from your property. I offer top renovation services to bring back your property into a good state where buyers will be scrambling to have it.
With my extensive experience in the real estate industry, I know the specific areas to concentrate on during renovations to improve the aesthetic appeal of the building and consequently improve its value. Therefore, by working with a professional real estate agent like me when doing renovation, you increase your chances tremendously of getting the highest ROI on your property. What you get from me is efficient, hassle-free home renovation services, right from the design, through to construction.
It is my understanding that every renovation project will be unique, thus requiring very diverse needs. It is my joy, therefore, to inform you that my services are highly customized to meet the specific requirements of your project. I don't offer a one-fit-for-all solution since this is the only way to guarantee your satisfaction as a valued client. By choosing my home renovation services, you will benefit from the following:
Concept to completion –I offer you a smooth process running from the renovation concept development right through the construction and completion in a manner that will meet your specific needs.
Great wealth of experience – I have a thorough understanding of what it takes to do the right renovations that will attract the best buyers willing to make great offers. This comes with experience and dealing with many customers in different types of renovation projects.
Skills and expertise to carry out any renovation project – no matter your demands, I have access to the right skills and expertise to get the job done in the most professional manner.
Range of projects – my versatility allows me to work on just any kind of project you may have in mind. Ultimately, the reason for renovation is to improve the sale value of the project, and this is my main area of expertise. I will help you prepare the property to fetch the highest possible amount in the market.
These are just some of the benefits you will get by working with me as your professional real estate agent when doing renovations for selling your property.
Ready to renovate?