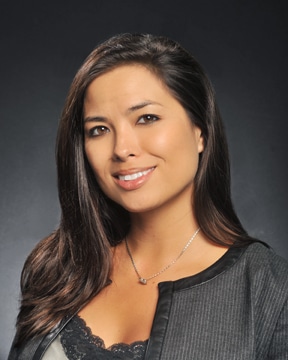 Kira has been in Atlanta since 1998. She has lived at the top of the Perimeter and the bottom of the Perimeter (but always inside the perimeter – "ITP"). She has spent most of her career working in Midtown; therefore, she has extensive knowledge of the intown market.
Having worked with a property management company for several years, she has been in nearly every condo building in Midtown, Buckhead, and Downtown. She is very familiar with the intown sales and rental market.
When Kira isn't helping people find their dream home, she likes to take her Newfoundland to the fabulous Piedmont Park dog park, run along the belt-line, and try out whatever new restaurant has popped up in this great city!
Kira is determined to help you find the home to put your heart into.